A Few Ways I Can Help…
---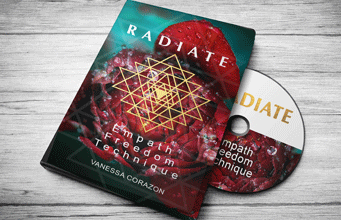 ---
FREE Training: Radiate – Empath Freedom Technique
---
Looking to put an end to energy vampires and overwhelm? In this training I share my personal technique to shift + raise your energy instantly.
---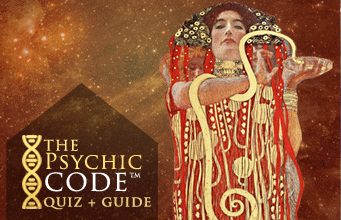 ---
FREE: The Psychic Code Quiz + Guide Book
For Entrepreneurs.
---
Take the quiz to learn your unique psychic gifts in your life+biz. Plus I'll give you a FREE guide that reveals how to use your intuition right NOW and become your own Psychic.
---

---
"Just had a chat with Vanessa Corazon and I am buzzing….which is kind of a moot point because I am always buzzing…but she made me BUZZ in all sorts of fantastic yummy ways. Talk to her people…TALK TO HER!"Bushra Azhar, The Persuasion Revolution