1:1 Private Coaching Support to Build and Grow a Soul-Aligned Life+Business
Please Scroll Below To See The Different Ways We Can Work Together xx
---
Mindset + Magic
180 Minutes to a Full 180°. Personal Intensive Clarity and Support to help you to Uncover, Re-Align + Breakthrough.
Book Now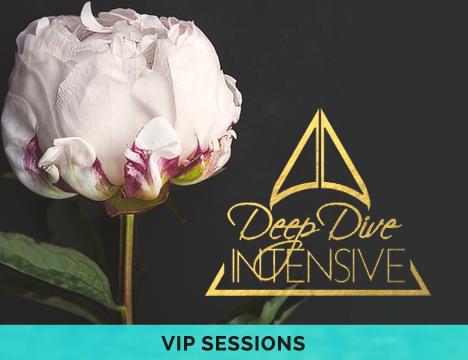 Calling In The Soul of Your Business
3 Months of 1:1 Support to Start, Grow and Create an Aligned Soulful Business.
Find Out More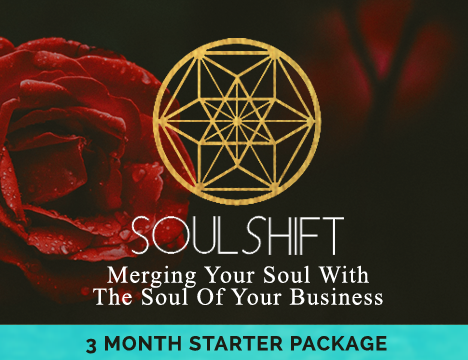 I, Vanessa Corazon will connect with you intuitively and will also gain insight using my psychic awareness. The readings and coaching sessions that I provide are for guidance only. What you decide to do with the information that I give you, including any actions you take, is down to your own personal responsibility and choice. All readings and questions answered should at no time be regarded as legal, medical, financial, psychological or business fact and are subject to your own interpretation and judgment. For legal reasons we have to advise you that the readings are for entertainment purposes only. My services are not a substitute for professional services and it is advised that you should seek advice from the relevant qualified expert.