Thank You! The link to access your planner is on it's way to your inbox at this very moment! If you don't see it in the next 10 minutes be sure to check your spam and promotions filters.
Here's something else you might like...

Put An End to Overwhelm, Burn-out and Poorly-Timed Launches...For GOOD.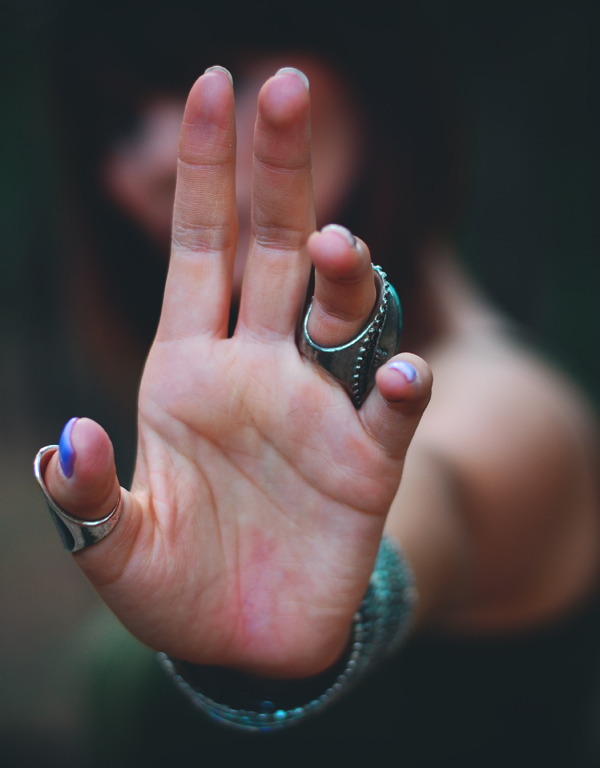 Are You...
Tired of beating yourself up for not being more "consistent", knowing that your biz just won't make the strides you want if you can't 'get your shift together'?
Suffocated by your never-ending to-do list, often finding yourself falling short on your goals or sabotaging yourself mid-launch because you're just plain burnt out?
Maxed out on your phone's space with all the latest productivity apps…Trello, Asana, Google Sheets..and still feeling buried up to your eyeballs in overwhelm wondering if it will ever get any easier?
The truth is..it can (really)

Because it's not you - it's the moon.
GET INSTANT ACCESS TO THIS *FLUFF-FREE* 2-HOUR MASTERCLASS SO THAT YOU CAN FINALLY LEARN:
1

How to best use the 8 different lunar phases to align with the energy of your business

2

How launching, or advertising during certain phases can actually make or break your offer

3

What the best phases are for client attraction, planning, launching and rest

4

How to know what actions are best supported when, and how to honor your natural flow (without beating yourself up, burning out, or berating yourself up for binge watching your fav. shows on Netflix). That's a lot of B's!

5

Why most courses, programs and coaching often leads to overwhelm and failure.
This training has helped hundreds of entrepreneurs successfully map out, launch and grow their courses and businesses from a place of ease and flow each and every month. The best part? 
But only for the next 15 minutes.