Thank You! Check Your Inbox For More Juicy Details!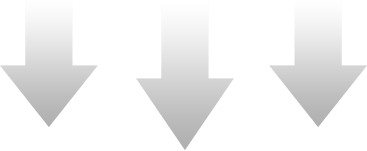 Before You Go - Here's Some Things You Can Do In The Meantime...
If You Haven't Yet Take The Psychic Quiz + Bring Your Results To The Masterclass
Tuesday, 7th March

10AM PST
2PM EST
7PM CET
Be Sure To Add This Event To Your Calendar So You Don't Miss It!
Share This Special Event With Friends
You should receive a confirmation email from me shortly, with some tips to prepare. Be sure to check your spam and promotions folder if you don't see it arrive in the next 15 minutes.