DO YOU FIND YOURSELF WAVERING IN YOUR BUSINESS?
(IN YOUR SELF TRUST, IN YOUR GOALS?)
Second guessing yourself..wondering if your prices, your offerings, your branding is on mark?
Wondering what to post in Facebook groups, or how to share your message?
Wondering if you even made the right choice to go into business for yourself?
Self doubt – it's a bitch.
It creeps amongst your celebrations, in between the moments of peace, but the worst part about it, is that if it is left unleashed, it can destroy your goals, your dreams, and your business, systematically, PIECE BY FREAKIN' PIECE.
So what to do about it?
The cure to self doubt, and fear is to COMMIT.
I have spent so much time wavering, dancing around, sugar coating my business, my offerings, my pricing..
thinking well if it doesn't work, or its not right, I'll just tweak it..I'll change it, I'll take it down and offer something else..
BUT I HAVE WASTED SO MUCH TIME AND ENERGY DOING THAT..
It's like jumping from path to path and wondering why you're never getting ahead…
And..the worst part..I have had nothing to show for it.
It has cost me everything, extra time with my kids, my peace of mind, money in my bank account, my freaking dreams!..
And it would have cost me so much more if I just let it continue to run the show.
AND I'M WRITING THIS BECAUSE I CAN'T LET IT COST YOU THE SAME…
The secret shift for me has been in committing.
Deciding once I put something up, once I decide on my pricing, my offerings, my website colours, that I'm just going to stick with it..
Because you know what..the research has been done, there isn't more I need to know..I have researched up the wazoo..being an anal-retentive virgo, its in the bag!
And I would venture to say, you have too.
Most of us get stuck in the research stage..in the consumption. We absorb everything we possibly can..but then it becomes a jumbled, overwhelmed, and stress filled mess when we don't DO anything with it.
When we don't just act on it, commit to the process, the outcome, and say..it may not be perfect, but I'm doing it either way.
There has been no bigger shift in my business than that…
The value of commitment and how it truly makes a difference in our outcomes..and yet it is so often OVERLOOKED..
We think we can just keep tweaking, just keep changing, just keep clicking that delete key, and hire another designer, or spend those late nights coffee in hand redoing it over and over again..
and think its not costing us..
BUT WE ARE PAYING…a hefty fee.
We are costing ourselves our trust in OURSELVES.
YOU ARE ROBBING YOURSELF OF YOUR OWN BELIEF IN YOURSELF.
And we can blame it on a variety of things…no time, kids, working two jobs, being tired, past failures..but the reality is..
we just didn't commit to it.
We didn't give it our 100% because we rode upon the belief that if it doesn't work, well then we were right, we weren't meant for this after all.
We allowed our fears of failure (ie. our confidence in our own failure) to become more important, and more valuable to us (in proving) than we were in actually following our intuition.
And if you think you don't know what that is..I would say…yes you do..but you didn't trust it because you didn't like the idea of following something that wasn't a 12 step formula..you put that trust outside of yourself, and into someone else's promises.
But inside..all along you have known, you have felt what you need to do, but you were too afraid to follow it.
Will you make a different choice today?
Will you decide to commit, to experience a different life?
And yes..it is that simple when you decide the struggle, the resistance, the confusion inside, isn't necessary if you just listen to what you have known all along.
It doesn't mean its easy..but it is within your reach..at any moment, if you are ready to grab it, and say …to hell with this..I'm just going to do the thing!
Vanessa xx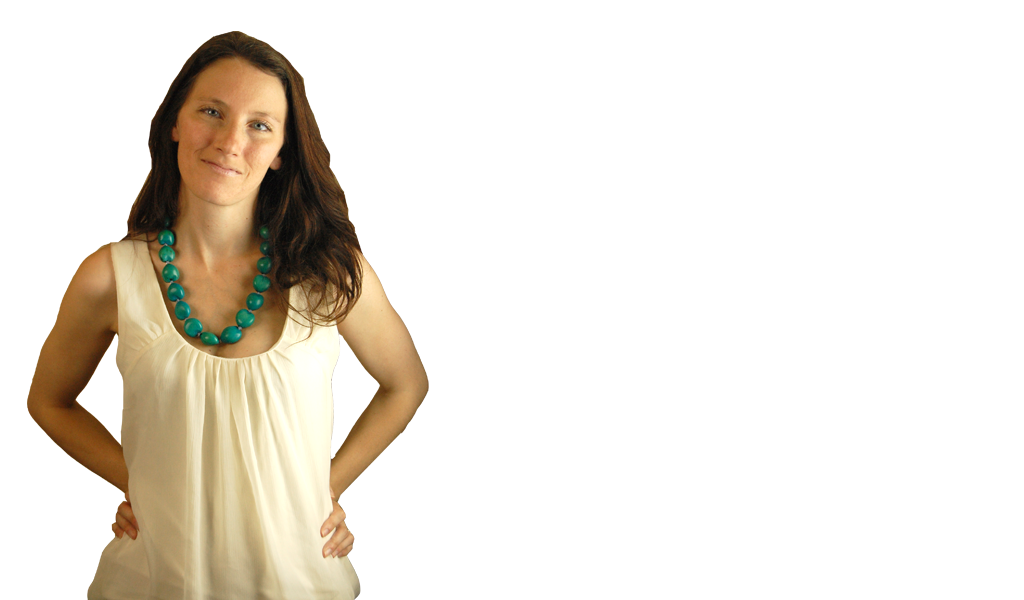 PS: If you're ready to work with someone who gets it someone who is familiar with being in the trenches, and all the BS excuses that can come up, all those common blocks, but yet is also clear enough to see YOU, see who you are, see what you want, and to help you get there..
I have two spots available in my SoulShift – Aligning your Business with Your Soul Purpose 6 Month Starter Program where you work privately 1:1 with a Life+Business Psychic Medium (me) to getting your spiritual head in the game, seeing through the bs, and committing to following your purpose, living the life you KNOW you were destined to, and being wilting to do the inner and outer work to get yourself there..
Because tomorrow..it's not going to feel any different than today, or next week, if you don't commit to yourself, once and for all. I don't predict the future, but I do work with potentials..and I can say that if you stay on this path and continue to teeter back and forth and dip your toes in here and there…
You're not going to get the results you want..and I know there is more inside of you than that..
After 15+ years doing this work, I have truly seen it all, and I can say with certainty Your destiny IS NOT not guaranteed, it's MADE, through conscious choice, not everyone get's to live their destiny out…unless you choose to do nothing..and in which case you will know now..that your destiny is what you already have..because those things you want..they don't come through repeating the same patterns that don't work, over and over, and hoping to hit the jackpot..
They come through seeing through the BS, and patterns, and stories you have running, and taking aligned, clear and consistent action in being who you know you are (outside of all the chaos), and having a clear, well laid out personalized plan to get there…
My coaching is like having a BS-Proof Psychic Side-kick to get you there – faster, without any of the humdrum, and to help you narrow in, with laser focus EXACTLY who you are, your gifts, your message, your passions, and your SPECIFIC + UNIQUE path to getting THERE…NOW.
BECAUSE THAT FIRE IN YOUR BELLY…IT WON'T LAST FOREVER..IT NEEDS TO BE KINDLED, ACTED UPON..OR IT WILL JUST SLOWLY WAVER AWAY..TO BE REPLACED WITH REGRETS, AND WHAT IFS..
If you're ready to stop playing small, and ready to give up the excuses..you can book your clarity call here, let's dig in 1-1 to see what's holding you back, and how my coaching can help you get to where you want to be.
Visited 1 times, 1 visit(s) today