As entrepreneurs doing it all in our businesses can seem..for lack of a better word a horse and pony show
We are after all, only one person..often having a life outside of our businesses – kids, second jobs, family obligations, relationships, and hobbies (what are those again?)
We spend way too much time and energy on things that are not only not in our zone of genius, they are also taking valuable time, and resources away from things that could actually be earning us money, getting us visible, and ultimately leading us to the results we want to create.
So here's the Psychic Guide to Getting Laser Focused and Unfuckingbelievably clear on what you want.
Step 1 – Stop doing everything..
Step 2 – Ask your self ultimately what is your BIG VISION –
What are you doing, how do you feel, what is your life life, how is your business flowing …
Will you be able to get to that doing what you are doing now? If you are wearing 10 hats in your business?
If the answer is no, then things need a revamp.
Ultimately your focus should really be on doing what you do want to do, really well.
Step 3 –
Getting your message out there, and sharing it on the mediums that your ICA hangs out in.
Following that up with consistent following up, and asking for the sale.
Creating as much massive content as possible free and paid (and sharing this through #1)
Lather rinse repeat.
Notice in there it doesn't say anything about designing your website, rebranding, professional photos, Facebook ads, webinars or anything like that.
Yes these can be helpful, but until you have mastered the above, consistently everyday..you shouldn't be doing the other stuff.
It's that simple.
Because if you are trying to do it all, you are simply watering down the most important part of your business and putting it on the back burner, while you juggle everything else, and ultimately all you are left with is a burnt to the crisp message..
So you result in doing things that everyone else is doing..and ultimately not standing out – at all.
Doing things differently starts with acknowledging that you simply can't do it all!
Period.
And focusing in only on the stuff that is THE MOST important. And then if you have time, add the other stuff in, one by one.
If you try to do it all, ultimately what happens most of the time is we spent a ridiculous amount of time consuming content, but not creating it.
We become buyers, not sellers, consumers not creators, and that is where our business begins to plummet.
Focus on doing first things first, the most valuable ones. And if you think you're not good enough at it kick that bs to the curb, because getting good at it only comes by doing it, making mistakes and tweaking, not by learning more and consuming more.
Vanessa xx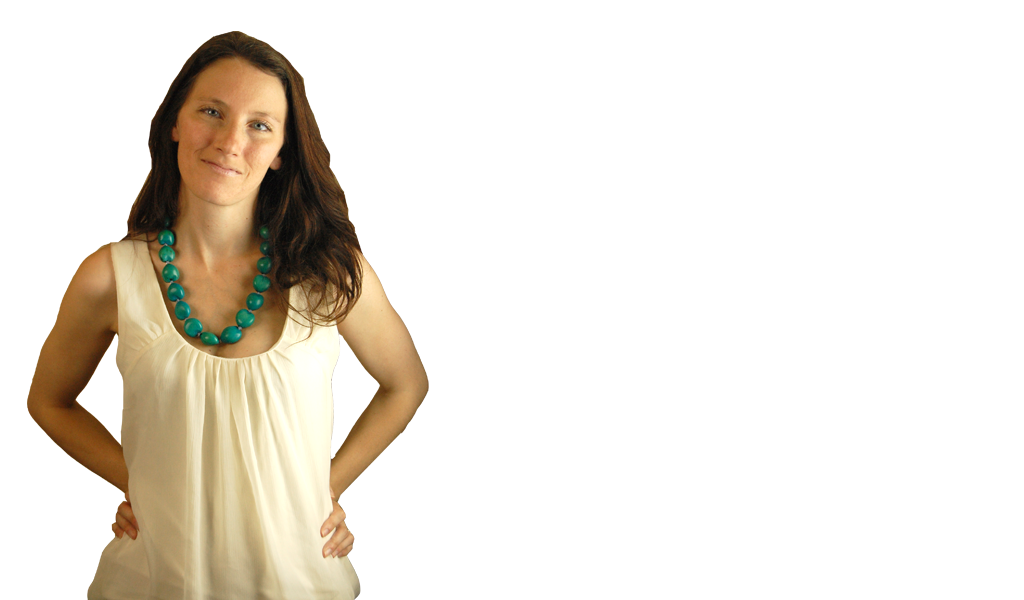 P.S. If you want help in narrowing down your gifts, your passions, your excitements and doing the work that lights you up

If you want to cut out the overwhelm and start getting massive results in your life and business
If you want to step out of your shell and start offering your gifts into the world in a meaningful way…a 'I'm not playing small anymore way"..
I have 1 spot remaining in my Deep Dive Intensive Program, where we drill down to a soul level what you are supposed to be doing, how to uncover your gifts, the ones you were meant to do here, so you can stop weaving around, and start getting the results in your life, by taking soul aligned action to get there…
This is like NO other program out there..this isn't JUST business focused, its life focused, its YOU focused..
Through the use of personalized business strategy and crystal clear psychic information – outlining exactly what is going on for you, where things are going in your life and business, the people who are good for you, and those who drain your energy, how to overcome the obstacles and blocks that are holding you back from truly putting yourself out there, even if you've already been in business for years, even if you're earning 6 and 7 figures (or even if you're not) …this isn't some entrepreneur daycare..
It's your life, your blueprint and information that goes far beyond anything else out there…information and messages that come directly from your soul, from your higher purpose
The business
The relationships you want
The money
The success
The exact soul strategy that will light you up and get you results.
The LIFE you KNOW you're meant to be living, instead of the one you have settled for.
Finally put an end to the guessing, hoping, and teetering.
Note there is only 1 space open for this for the month of June.
Details coming soon. If you want them first comment below that you WANT TO KNOW about the DEEP DIVE INTENSIVE, and I'll make sure you receive first dibs on the spot!
If you have been waiting for a sign, if you've been wondering if it is ever going to get better, or its always supposed to be like this, if you've been wanting that edge, THIS IS IT.
Visited 1 times, 1 visit(s) today