GIVING YOUR TIME AWAY FOR FREE CHIPS AWAY AT YOUR SELF VALUE…
How much is "FREE" costing YOU?
How often does giving your time away for free actually yield you results..and by results I mean money?
In the coaching industry it is common to be told over and over again to give away free assessments, give away free coaching, give your time away and then you will have clients pouring into work with you..that it will get your name out there..
But really what it's saying is…I don't even value myself or the transformation I offer enough to charge you for it..its so worthless I can't even give it away for free!
Now that obviously ISN'T true…but it's what others feel when they see your free offers.
You may occasionally get a client through this way…but it will take ALOT of giving stuff away for free..and it eats away at your self esteem and confidence in your business in the process…
It takes away from things that you could actually be doing that are making you MONEY..
It's often why MANY coaches and consultants..just don't make it..
And it leaves you feeling used and icky afterwards..because you didn't believe enough in yourself to value what you're offering…
You believe that clients are so hard to get you have to practically beg them to work with you…
And that my dear isn't going to make you the 5 and 6 figures you're hoping for in your business…
it will be lucky if it makes you enough to pay for groceries..
But its NOT because you're not amazing at what you do, it's NOT because you can't truly help people with your work…
It's just because..you don't believe in yourself enough to let your words, your offerings your free content (videos, posts, articles, challenges, trainings) to stand on their own..
And you're worried that if you give too much of that stuff away for free..well than what the hell do they need you for!
But it's actually the opposite..it is that stuff that makes them want more of you, it is that stuff that will make them book those discovery calls with you, ask about your rates, pay for a session with you…with actual MONEY.
Because they want support to take it to the next level…
It is the act of paying for that support that equals the commitment that is necessary for them to value you, and themselves and their goals..which is where the magic happens.
But here's the thing..
your content that you're putting out, your message..it can't be "safe" it can't sound like every other watered down.."please buy my stuff..its really really good.." message out there..
because if it does..well..no one is going to blink twice at it..
There is a passion in you..a fire in you..the reason you got into this damn business to begin with..you want to help people, you know you can change their lives if they just give you a chance..
but they won't because you're too afraid of offending people..
you're too afraid of being 'too out there'
you're too afraid to be YOU…
And that is why you're struggling with dollars and cents..
why you question whether your business is viable..
if it can survive
why you can't for the life of you figure out what to post about, make videos about..create content about..
you blame it on there being too many coaches out there now…"everybody and their mother is a coach..that's why my business is failing.." .but that's not the problem..
the problem is you're too afraid to just go all in..you don't want a nasty comment, you don't want to upset anyone..
but in the process your business is plundering..and so is your resolve to keep going..
So what will you do..?
If I were to ask you what your most powerful message is..if you had only 10 minutes to spend with someone who's life was really on the line, and they just weren't getting it..they just weren't seeing what YOU KNOW CAN CHANGE THEIR LIFE..
if this was your very last day to make that impact..
What the hell would you say???
THAT is your message
That is what you need to STOP reading this and start writing..NOW
Even if you don't think you're good at writing..
Even if you don't think anyone wants to hear it..
Even if you think it comes across as pushy, or bitchy, or preachy..
Just fucking say it already…
Because it is the holding back of THAT that is killing you inside, it is what is making your work seem boring and burning you out, because you are spending so much time on shit that doesn't matter in your business, rather than on what you actually started your business for…
What compelled you to want to help, to want to make a difference, to want to speak your mind..
And all the while..while you were toning it down, trying to be professional..
other people in your industry were thriving, being booked solid with clients..
You pick the adventure…It wasn't until I chose the latter that everything changed for me…
and I know now that I can't go back to sharing those washed out memes, or giving away free sessions…
That my business is born and made by being 100% me, uncensored…
So will you do it?
Will you just write it out..or click record and then publish the damn thing already?
Even if you're scared,
Even if you think people will unsubscribe
Even if you think it looks unprofessional…even if….
Because if you don't..maybe this time next year..your business won't be here..
and you'll be telling yourself some bullshit story about how the market was too saturated, or how you can't get ahead if you don't have big money to spend, or that you just couldn't do it while juggling kids and other responsibilities..
Or will you have a different story to tell..one where you found your voice, started sharing it, had a thriving business, and really lived your damn purpose…
Vanessa xx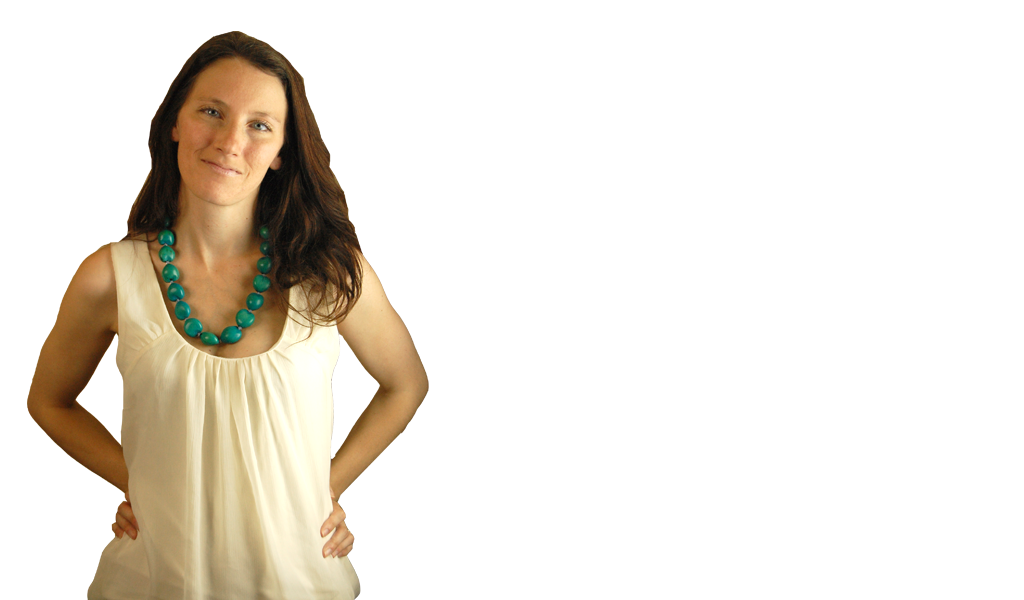 PS. If you aren't sure what your message is, or you think you know but you feel unclear on it, or want help to refine it, to ensure its on purpose, that every aspect of it lights you up,and brings you more in alignment with your soul, your message, your passion, your excitement, in a way that is sustainable..
I have only 2 SPOTS left in my SoulShift – Aligning your Business with Your Soul Purpose 6 Month Starter Program where you work privately 1:1 with a Life+Business Psychic Medium (me) to getting your spiritual head in the game, seeing through the BS, and committing to following your purpose, living the life you KNOW you were destined to, and being willing to do the inner and outer work to get yourself there..
As a life+business psychic medium with 15+ years experience, my coaching isn't some traditional business coaching that teaches a bunch of 12 step formulas for success, it is what reveals your path to you, in all its beautiful and intricate detail..it ends the guessing, the hoping, the trial hair-pulling error.
If you're tired of the guessing, and are ready to commit to you, to following that fire inside of you, of making money and building a life you LOVE doing it..book a no-strings attached discovery call with me..we will see what's holding you back and how to create the best and most aligned way forward for you, using your own blueprint, not someone else's formula. Book your call here.
Visited 1 times, 1 visit(s) today