The entrepreneurial space is littered with the mantra "invest in yourself"
Often this refers to high end coaching programs and promises to take your business to six figure (or is it seven-figure?) success.
And for many investing in themselves and their hopes, dreams and businesses is a huge leap.
But often what is not talked about is all the other areas in our lives that we've become accustomed to putting ourselves 2nd, 3rd or last.
As parents our kids come first
as children our parents come first
as entrepreneurs our clients come first
We don't talk about the toll it takes putting everyone else first before ourselves
After all its SELFISH to put yourself first (right?) ?
So we try to balance everyone else needs and wants while trying to simultaneously carve out a little time for us somewhere in there…
But if we're honest – most of that time is spent working or wanting to hide in a closet and eat chocolate, or binge watch netflix while downing a pint of ben & jerry's
The truth is living a life where other people's needs, wants and expectations become our compass..
leading the way while trying to squeeze in our goals and desires doesn't leave much room for actually reaching them..let alone enjoying them.
What would your life look like if you crossed everyone else's name off that list and wrote yours at the top?
The common thoughts are:
✖️ "I have responsibilities"
✖️ "they need me"
✖️ "I can't do that"
But hear me out – when we put ourselves at the top of the list first – and become incredibly clear about our needs (and I don't just mean basic survival ones, but soul nourishing ones) and we prioritize it –
Our lives change.
Our kids become happier- because we're happier.
Our parents, friends, family and clients get more too because we have infinitely more to give – and we want to give because we're happy and nourished.
Then the things that don't feel right..
stick out like a sore thumb, and we feel less obligated to continue them.
It is living a life on purpose – OUR PURPOSE.
And EVERYONE benefits.
✔️ Step 1 –
Write out your needs – basic survival to soul nourishing (what lights you up), how many of them are being met?
Notice as you write them how many of them do you have an excuse for not doing/giving yourself:
✖️ "I can't afford that"
✖️ I don't have time for that"
✖️ "I have no support"
✖️"I 'll do that when …"
✖️ " ________'s needs are more important"
etc
How many of these needs are truly non-negotiable for you? What will your life look like in a month, 6 months, a year, 3 years if you don't do something about this now?
We always think we have time..but the truth is if we don't do it now..we will never do it..we are creating our future NOW.
✔️ Step 2 –
Then ask yourself how much of the actions/responsibilities you are doing in your life and for others are ACTUALLY NECESSARY. Often we spend an immense amount of time on tasks that "need to get done" but don't actually contribute to our overall happiness, success and well being.
✔️ Step 3 –
If you ONLY had time everyday to complete 5 (soul nourishing and results driven) priorities (absolute musts in your life, i.e. time with your kids, etc) What would they be?
List them off in order of importance.
Did the things that "need to get done" make the list?
Shifting our focus from things that "need to get done" to things that nourish us and represent our core values and goals changes everything. When we do this – often we notice we don't have a problem with lack of time or money, but with discipline and prioritizing ourselves. When we shift this we can clearly see we have enough time for exactly what matters to us. And that time is no longer being eaten up by the soul-sucking tasks that we have allowed to rob us of our energy.
What are your top 5?
Vanessa xx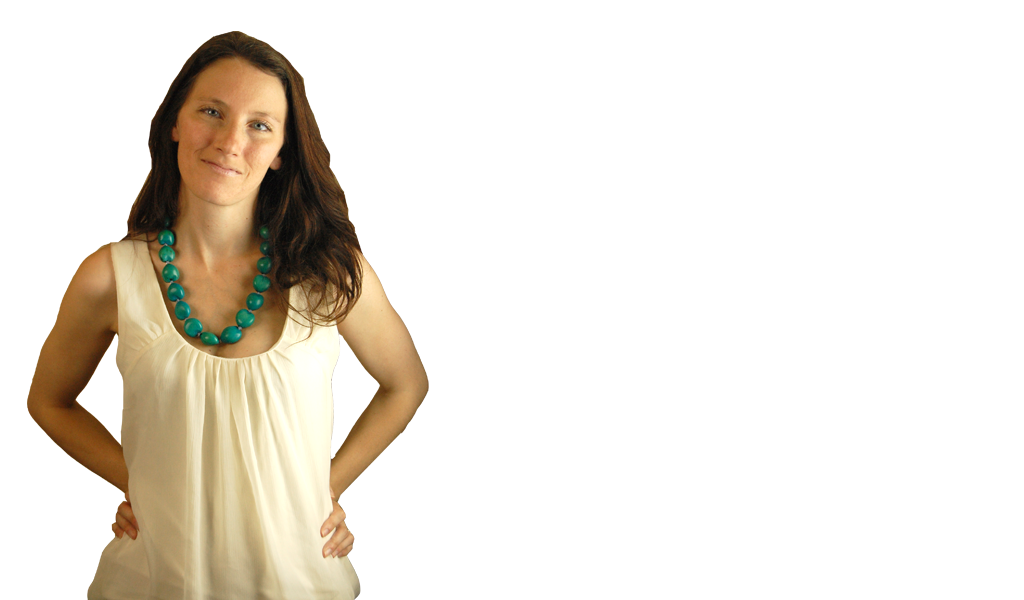 P.S.  If you find yourself struggling with this, and in need of focused, clear and personalized clarity I have 3 spots available this week for A Life+Business Deep Dive Intensive.
It is 45 minutes dedicated to psychic intuitive insights into your life, your business, your relationships, and your blocks. This is only for you if you're ready to get to the bottom of what is holding you back, and start making real progress towards your goals, if you're ready to fully shift out of being stuck, holding on to stories and excuses and step fully into creating the life and business you know is possible.
After 15 years as a Life+Business Psychic Medium, I have seen it all (I promise you), and by the end of our session you will too.
This is a results guaranteed session – if you don't resonate with the information coming through within the first 15 minutes, there's no charge.
The questions you have around what you should be doing, around your gifts, your passions, your excitements, the formulas and tactics and blueprints that will and won't work for you, how to become clear, aligned and on purpose with your goals, and the quickest way to minimize any distractions and clear away blocks laid out for you on a silver platter..
Coming directly from the one who matters the most – YOU.
This session will put an end to any waiting, wavering and confusion, and give you instant and immediate clarity on how to move forward.
Click here to book your session.
Visited 1 times, 1 visit(s) today