Being an entrepreneur is one of the hardest life paths…
There is never truly a feeling of security, no matter how hard you work.
There's no insurance policy
And it's all riding on you..one way or another.
So when you pour your heart and soul into a project..
And it falls apart.
It can often feel akin to having the rug pulled out from under you.
For me..my many sleepless nights, and pushing myself beyond the edge to complete it landed me with a chest infection and wondering where I had gone wrong.
I had been following my intuition, doing exactly what I thought I needed to do..
But in the end it came apart at the seams, and left me back at the drawing board.
Being a psychic has it's advantages…its easy to see and receive messages for others, but when it comes to seeing it for yourself, its slightly more complicated.
You need to be:
– unattached to the outcome
– operating strictly in your zone of genius and creating using your own formula/natural style
– working completely for yourself (not being affected by the wants and needs of others)
– completely clear on your outcome and target (multitasking is not your friend)
– actively clearing and addressing any mindset blocks and fears as they come up so that your intuition doesn't become tainted.
The one thing to remember in all of this is that EVEN IF something doesn't work out, doesn't mean that it didn't work out EXACTLY as it should have …
Sometimes we need to fail, to get clear.
Sometimes we need to fail to remind ourselves what we're meant to be doing.
Sometimes we need to fail to learn how to improve things next time.
Sometimes we need to fail to learn how strong we actually are.
Sometimes we need to fail because its just not the right time.
Sometimes we need to fail to clear away everything that is untrue in us.
There are many reasons, that failure can be a blessing.
So if you are struggling with the feeling of getting back up after a failure or a blow to your business…
Know this –
You CAN trust yourself.
You ARE on the right path (always).
You are STRONGER and more CAPABLE than you know.
Your message, passion, and gifts, are WORTH sharing.
You have been given a totally new perspective, and if you weed through the pain, the uncertainty, the fear, what will remain will be far clearer than when you started.
Don't let this be the one thing that takes you out of the game…let this be the thing that turns your story around, and leads you to triumph.
Let this be your diamond in the rough.
Because we both know, your story is far from over yet <3
Vanessa xx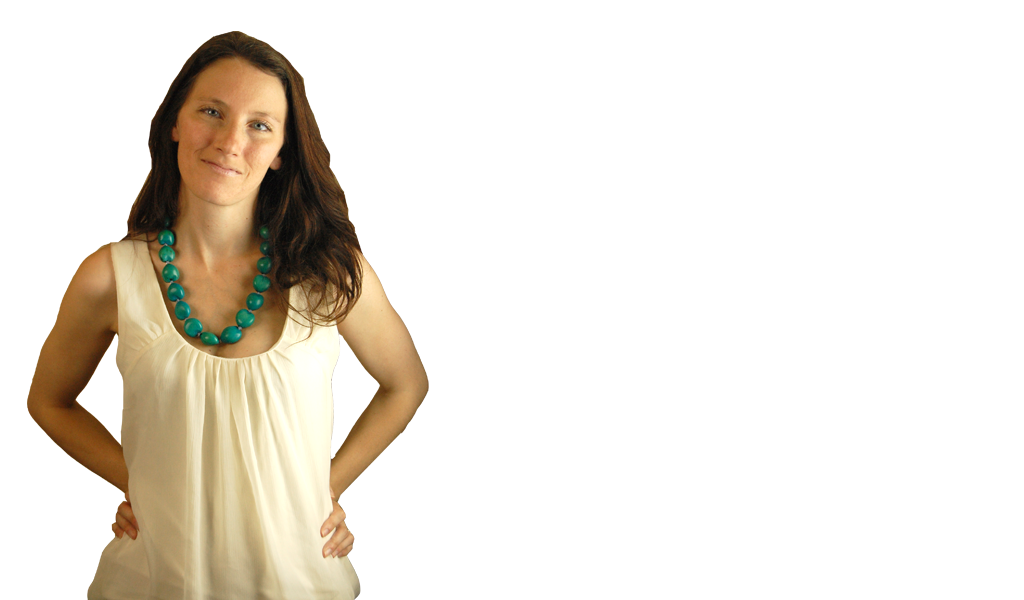 PS. If you'd like to get the unedited, clear and core psychic insight into your story, your message, your gifts and how to bring them all forward in a way that authentically reflects you, as you are..your own  step by step fast track blueprint to clarity, success and fulfillment let's dive in!
It doesn't have to take a rocket scientist or statistician to reveal your path, your direction, your gifts..we all have our own internal GPS, and sometimes it just takes having it reflected back to you though clairvoyant psychic vision, and messages to have it all make sense.
Going it alone will get you there eventually (if you don't burn out first), but going through it with a deeper understanding and an psychic insightful edge will get you there faster, with more immediate results, and more time to spend on the things you enjoy.
And this doesn't just have to cover business, it is both life and business focused, so whatever is coming up for you, whatever is being withheld, whatever shifts are needed to bring about that fulfillment both in your life and your business is not only possible..it can come about quickly, efficiently and intuitively though a personalized session.
Let's find out what comes through for you <3 www.vanessacorazon.com/individual-session/
Visited 1 times, 1 visit(s) today